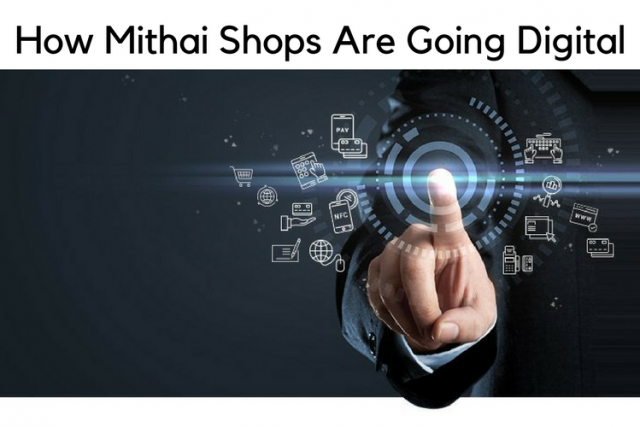 In this ever-evolving era when everything is going digital, businesses are making sure that they don't get left behind. You can get everything online under the sun in this digital century! And so at a time when everything is available online, why should the humble sweet shop be left behind? The mithaiwalas are making sure that they, like this generation, are available online to add more sweetness to the experience of buying sweets!
When it comes to choosing sweets for festive occasions or celebrations, there may be a possibility of you not finding the ones as per your requirements in your neighborhood shops; while you also face time-crunch. For instance, buying modaks during Ganesh Chaturthi can be a bit time-consuming—since they are obviously sold like hot pancakes at most of the sweet-shops during that time—when you are already pre-occupied with other tasks that need to be handled. So ordering online is the next best option where you can not only save time in buying modaks, but you also get to choose from a variety of modaks that are available in different sizes, flavors and even colours and which haven't been tried before; and that, too, at reasonable prices.
Although admittedly not all small-scale retail sweet shops have gone digital, many are definitely working towards increasing their online presence. While most of the mithaiwalas have their own website encouraging online ordering, some big-scale ones enter into partnerships with e-commerce giants like Amazon, Flipkart etc. to boost online sales.
Meanwhile, with the entry of firms like Food panda and Zomato, online ordering has become the easiest thing and few sweet shops even opt for their own mobile app for online ordering. Kanti Sweets in Karnataka is one prime example which has an immense digital presence through their website as well their own mobile app for online ordering.
So next time you wish to have sweets, for occasions or solely for your mood, they are just a click away!